DITA Epiluxury
Case Study
Branding
Writing
Film
Digital
Editorial
Packaging
Spatial
Photography
Epiluxury was born from a single question: "What is luxury?"
This question was posed in 2015, as DITA celebrated 20 years as one of the leaders in a luxury marketplace it no longer recognized It took the brand on a four year journey of design, engineering, and development for in order to have a product that answered its own self-imposed challenge. A lack of easy answers resulted in the ambition to create a new segment of luxury.

The goal is in it's name: 'EPI' from the Greek, meaning "above" and "luxury". Loosely translated, EPILUXURY means "above luxury."

The intent for EPILUXURY is to partner with the best of the best in their chosen field to create radical products and services and push craft forward.

From 'luxury' automotive, to 'luxury' t-shirts and 'luxury' dog bowls. EPILUXURY is a response to an industry attempting to elevate the banal through logos alone.







Flagship Packaging︎︎︎





The first epiluxury product: The eyewear segment

DITA-EPILUXURY

"We launched the concept of EPILUXURY with eyewear because its where our expertise lies. But there is no reason there couldn't be EPILUXURY skincare or a fragrance where we seek out an incredible perfumer to partner with. We are just looking to do something different," says Michael Castillo, Head of Design DITA Group.

DITA-EPILUXURY consists of six frames formed from natural, precious, and technical materials, all uniquely engineered to serve as both essential accessories and transmutable objects of desire.









Brand Identity ︎︎︎









Core & Component Packaging︎︎︎








What defines DITA-EPILUXURY as EPILUXURY?

All EPILUXURY products must adhere to five key tenets, the symbols of which act as an ever-present reminder in the logo: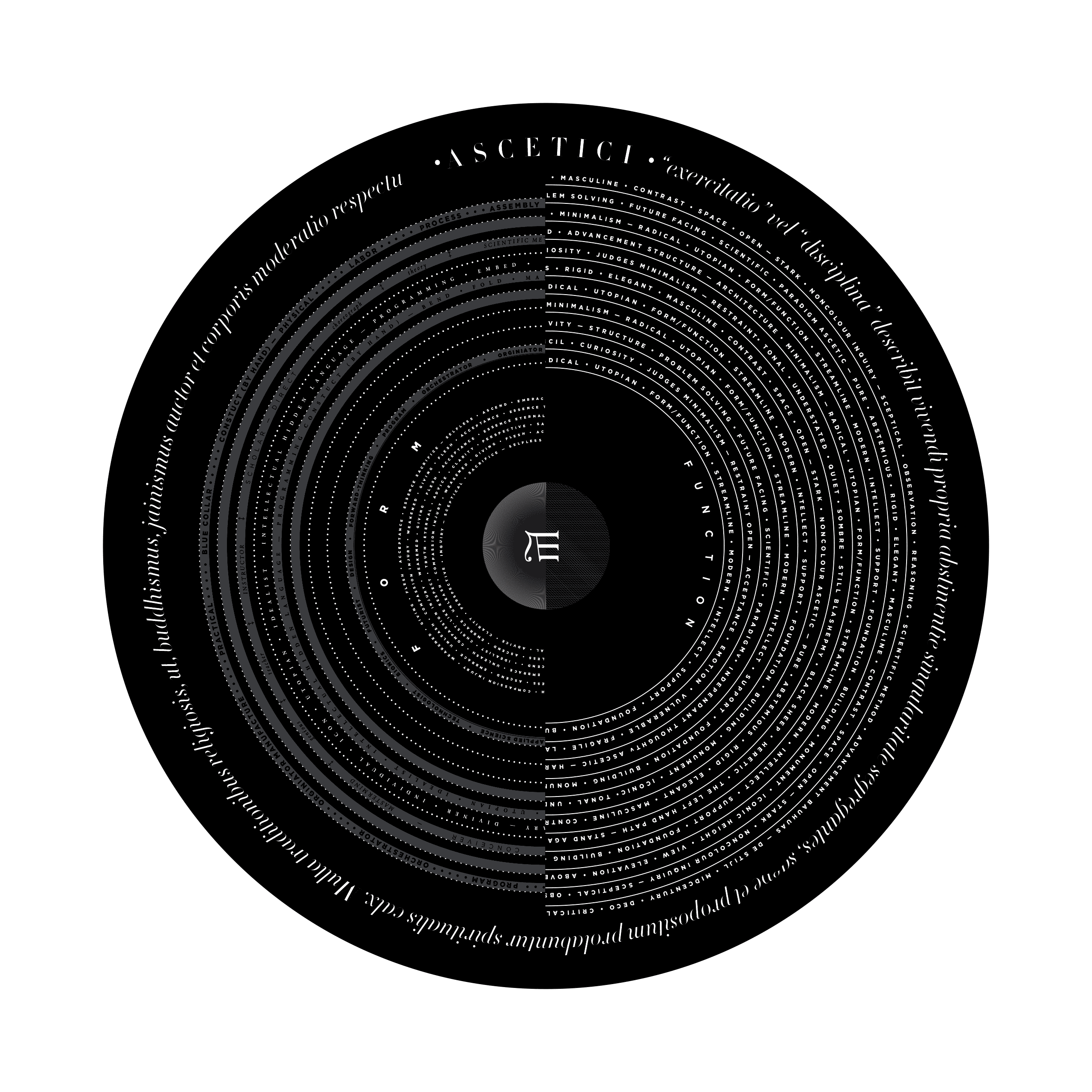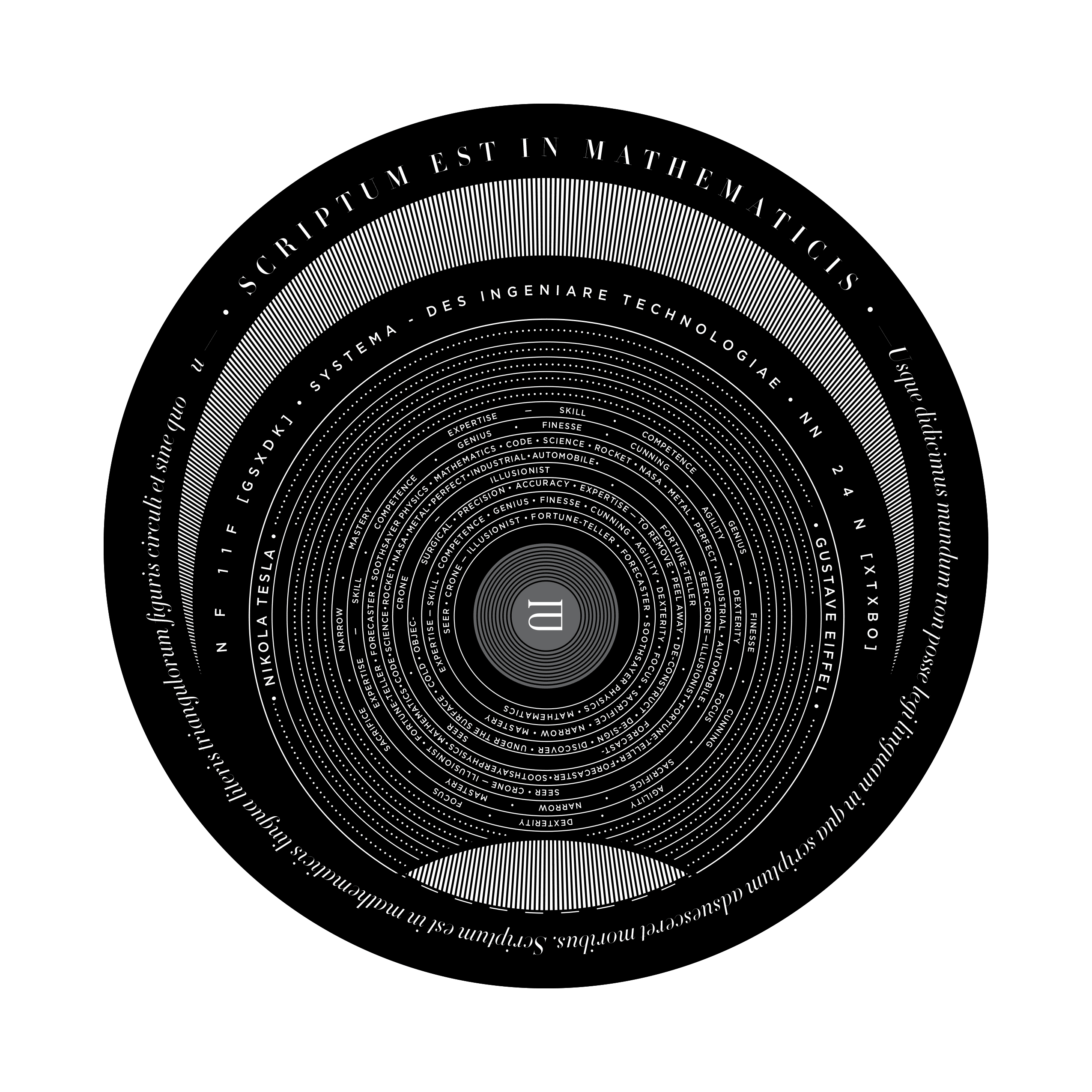 Divine Geometry
Divine geometry was an ancient hermetic practice of mapping man's ascendence from impure to pure Colloquial examples of this are Da Vinci's Vitruvian Man and the Golden Ratio, but it's influence spreads far beyond this.
Historically these graphic interpretations were used as maps or guides to turn spiritual lead into gold. In parallel an Epiluxury product turns the mundane (fragrance, skincare, watches) into something extraordinary.

This is where the Epiluxury bible begins.
The Five Tenets of Epiluxury
Functional Performance
Engineering Technology
Artisan Craftsmanship
Timeless Design
Personal Exclusivity
A Modular Design System
Interchangible Components
39 Months of Development.
Specialized teams from Germany, Japan, and America
Months to Craft a
Single Eyepeice Concept
Expression beyond trend a balance of form and function

Limited Edition Components
in Precious Materials
Website︎︎︎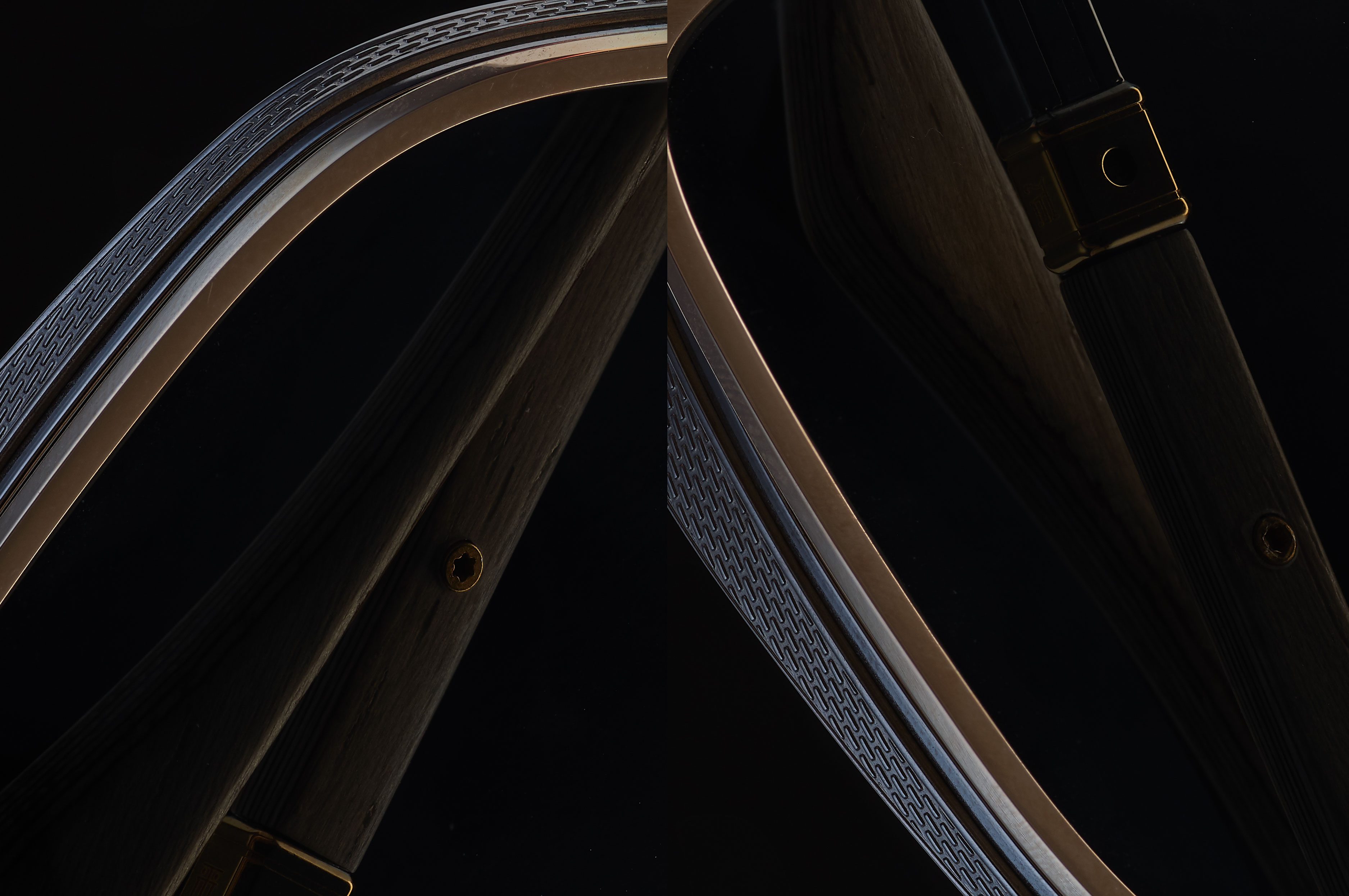 Photography︎︎︎
NYC Installation Invite︎︎︎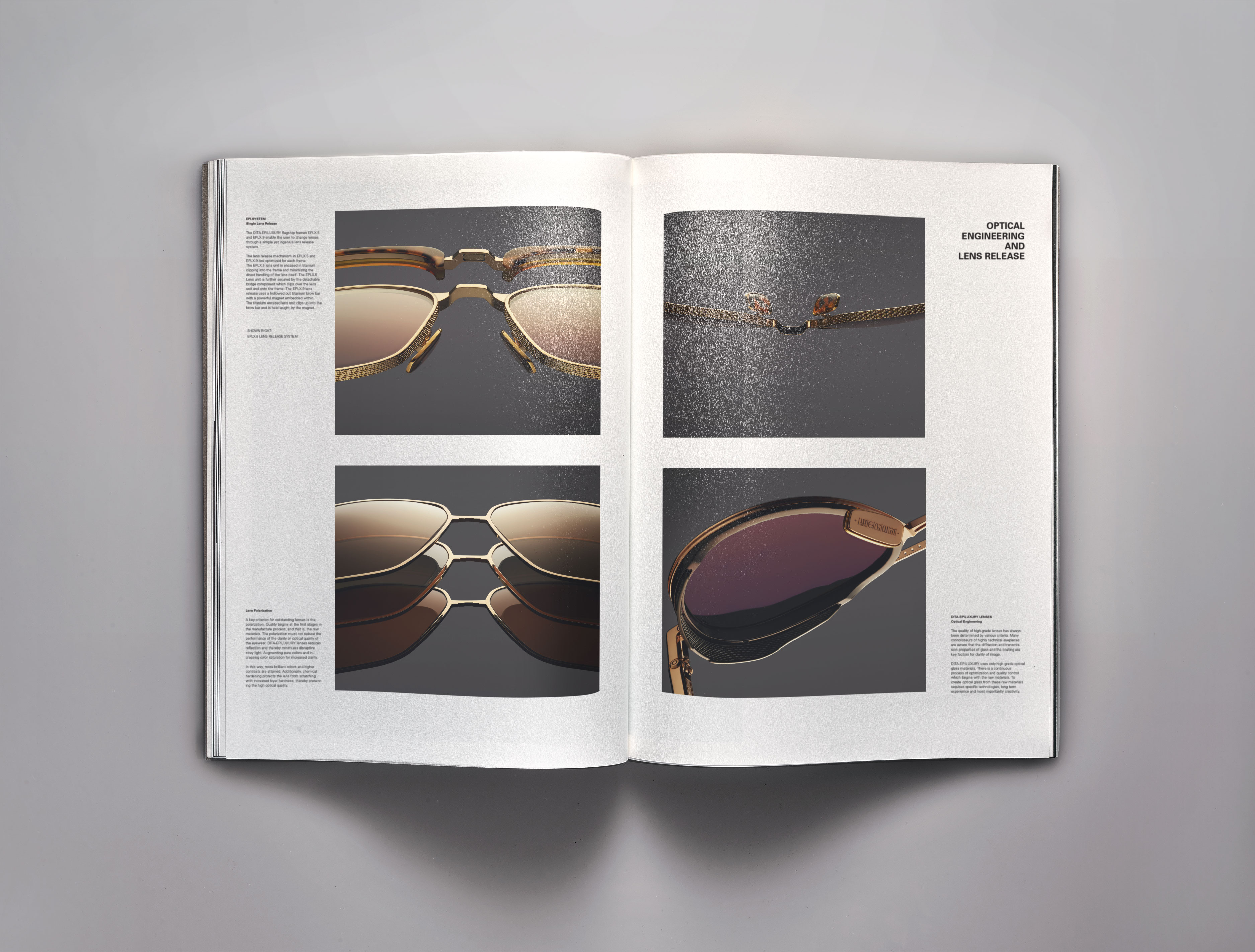 Brandbook Content & Imagery︎︎︎