DITA
SS19 Campaign
Film
Writing
Casting
Social
Photography
Music
#WeAreDITA
Together, we stand apart.
A visual campaign that ladders up to the Category of One philosophy while acting as a catalyst for the brand's social media movement.

Truth: DITA is a brand with a cult-like following. Insight: People who wear DITA share a unspoken bond through the product. Action: Create a movement by leveraging this behavior on social media.

Phase 1: Validate Existing Behaviour.
Post — regram and restory — organic on-brand images onto our channels using hashtag #WeAreDITA — this validates and encourage the behaviour.

Phase 2: Amplifying Behaviour
All new seeding activity will direct influencers to use the #WeAreDITA hashtag on their posts, which in turn we will regram/post.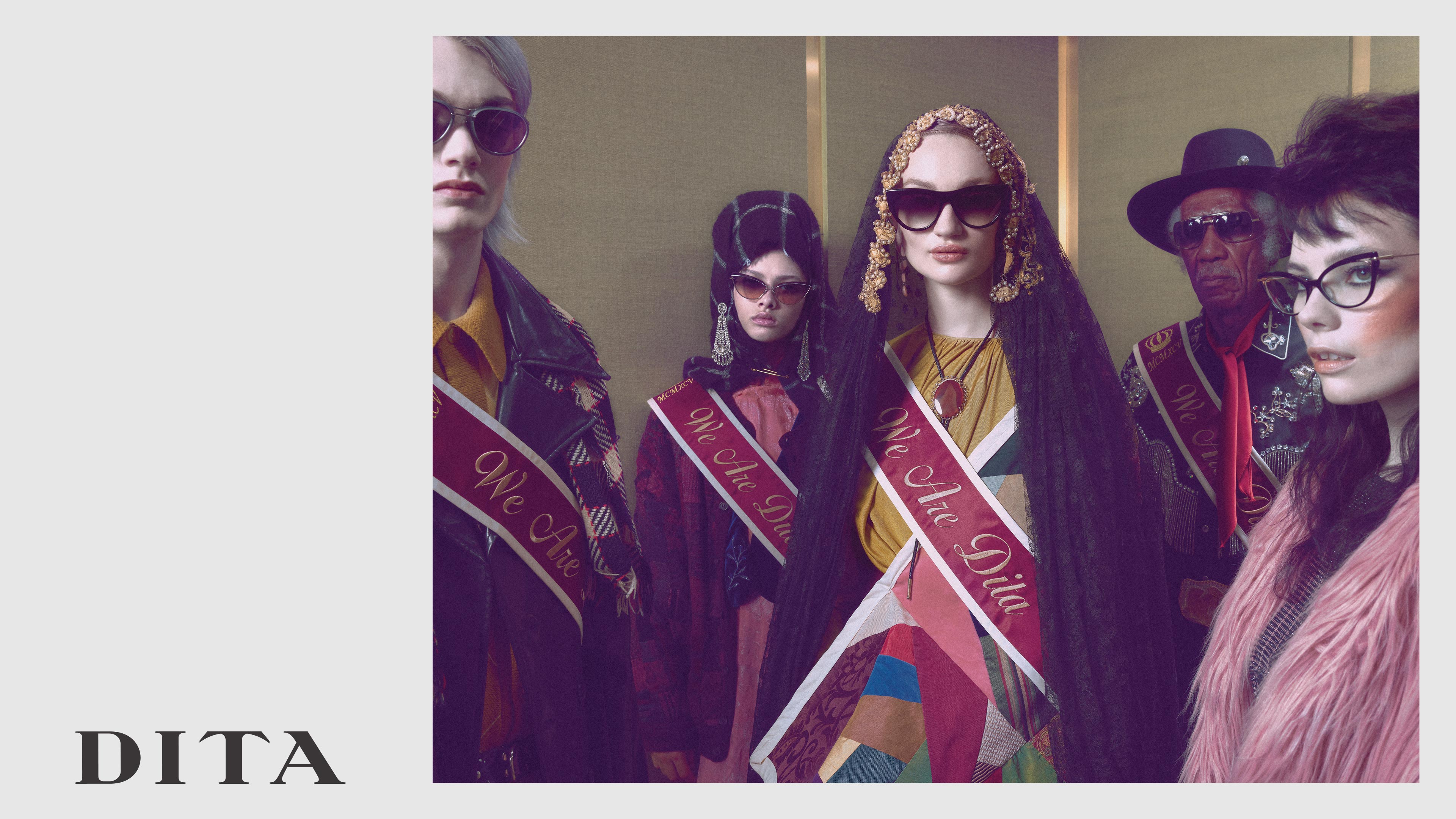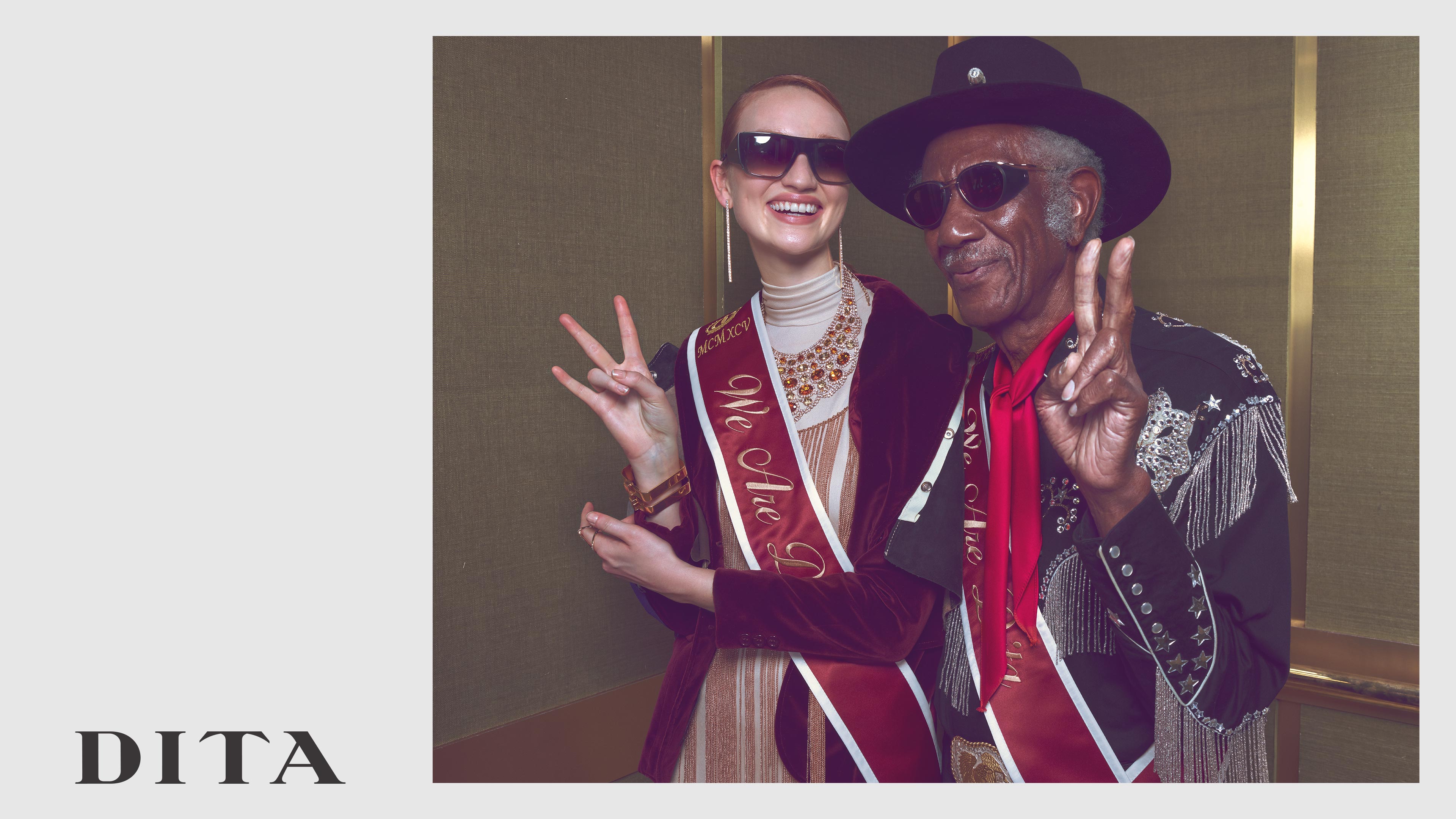 Credits︎︎︎
CD, Director, Photographer, Editor, Music —
Dustin Edward Arnold
DP—Jeff Vogeding
Producer—John Juniper
Set Design—Ariana Nakata
Styling—Caitlin Boelke
Hair—Dennis Gots @ The Wall Group
Make-Up—Natasha Severino @ Forward Artists