DITA
SS18 Campaign
Film
Writing
Casting
Social
Photography

DITA. A Category of One.
Celebrating those individuals who together, stand apart.

A character study celebrating individuality and the social awkwardness of strange elevator rides.

The "of ones" are a 21st century family, bonded not by blood but by their point of view. They are all standouts, and curious occupants of the same fictious apartment building where they share moments, conversations, and glances in the building's classic elevator. Together, they stand apart.

The Conversation︎︎︎
The Soul Mate︎︎︎
The Shy One︎︎︎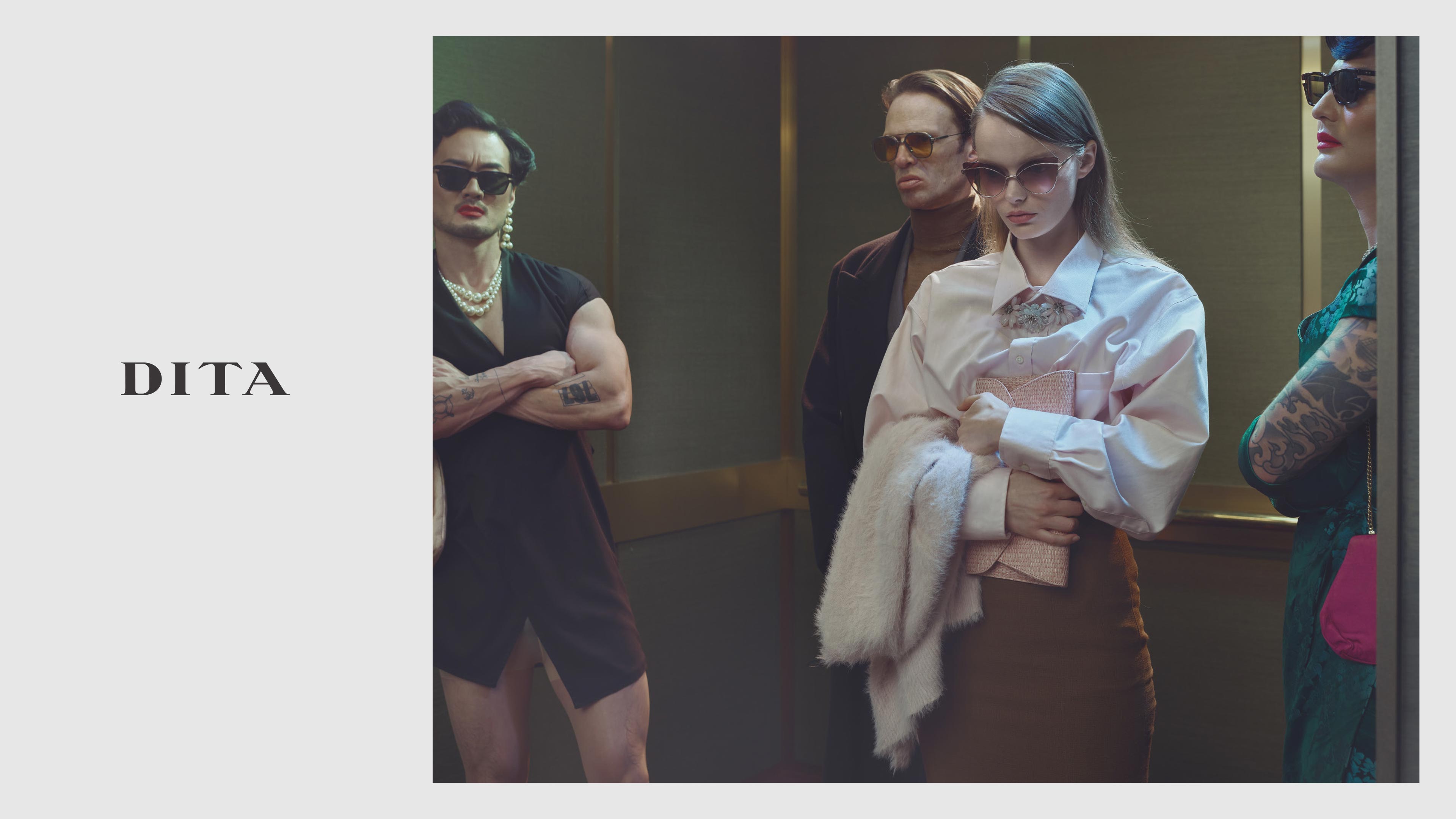 Campaign︎︎︎
The Moves︎︎︎
The Rendezvous︎︎︎
The Ride︎︎︎
The Girls︎︎︎