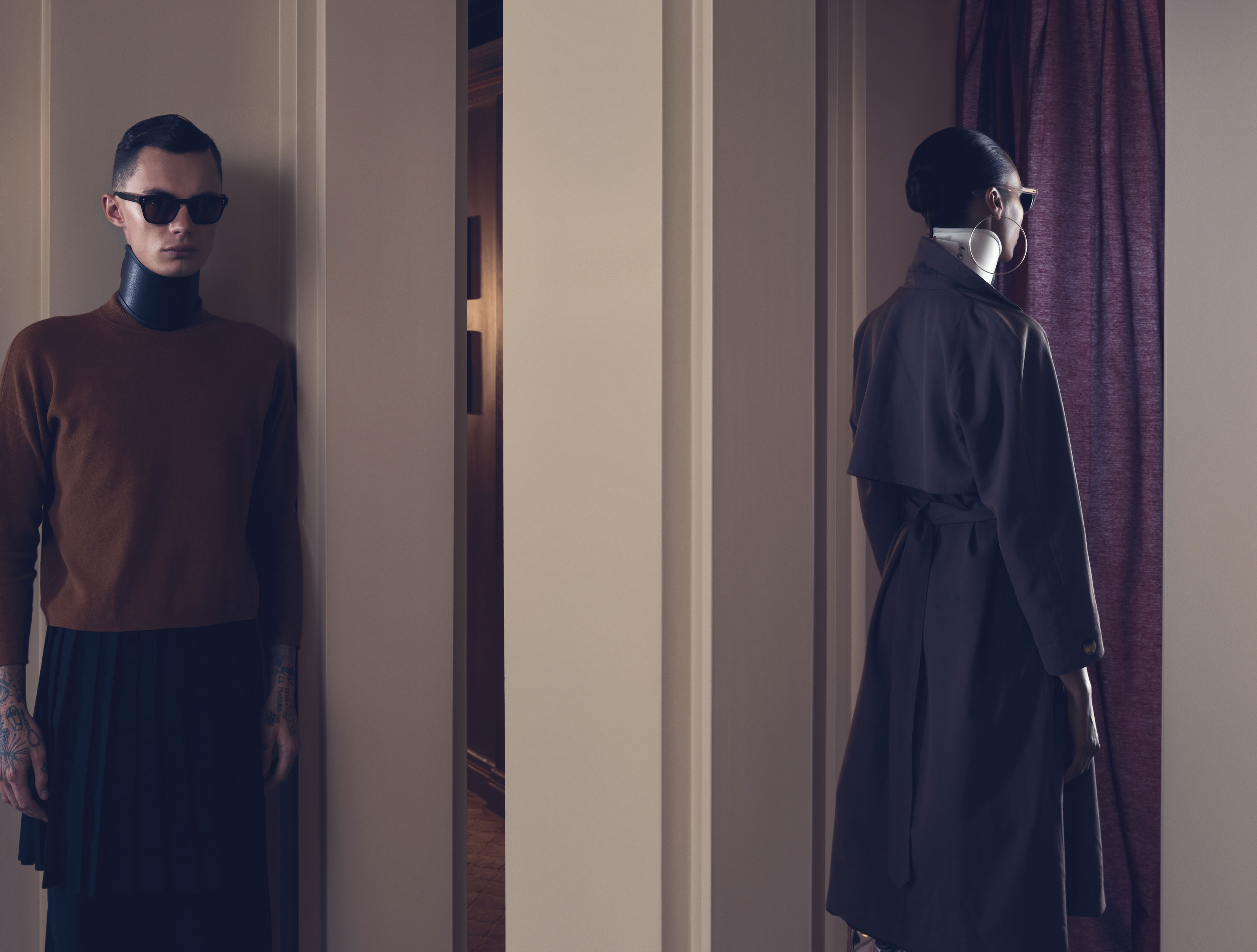 DITA Eyewear

DITA-Editions 002
Editorial
Photography
Digital
Paradis


The precision of movements.
The sensuality of a single line.
Filigree physicality.
Natural raster.
Macro detail.
Between form and formless.

Dita Editions is a bi-annual project fueled by the desire to share our passion for fine photography and the art of the printed page.

Designed with inspiration in mind, each issue has a distinct conceptual focus- ranging from visualizing the mood of our latest collection, to collaborations with artists and stories from friends.
Creative Direction— Dustin Edward Arnold
Photography— Dustin Edward Arnold
Copywriting—Michael Russo
Styling—Caitlin Boelke
Hair—Dennis Gots @ The Wall Group
Make-Up—Riku Campo @ Art Department
Models—Simon @ Photogenics
Jayden @ Next / Kasimira @ Next
Technical Details

(56 Pages) 255mm x 280mm
(16 Page Insert) 260mm x 241mm

(Cover) 270 g/m2 Uncoated Stipple Finish Paper
(Intro) 74 g/m2 Uncoated Diffused Tracing Paper
(Inlay) 118 g/m2 Uncoated Stipple Finish Paper
(Techniques Used) Lithographic Printing, Gold Foil Stamp, Embossing,

Printed on environmentally friendly
Green Seal™ Certified paper.