Alexandre Plokhov
Apostate

Spatial Design
Art Direction
Editorial

From Darkness to Light.
Alexandre commissioned us to design his runway presentation, which included environments, lighting and stage design. We developed the creative platform for the season "From darkness to light" which was carried through the show by presenting color blocked looks in all black, all grey and all white.

Additionally we created a series of images inspired by two divisions of Orthodox clergy: the Monastic and the Parochial. The images carried through the artistic direction of the show environment focusing on the transformation ever present in the changing of the seasons, from fall to spring.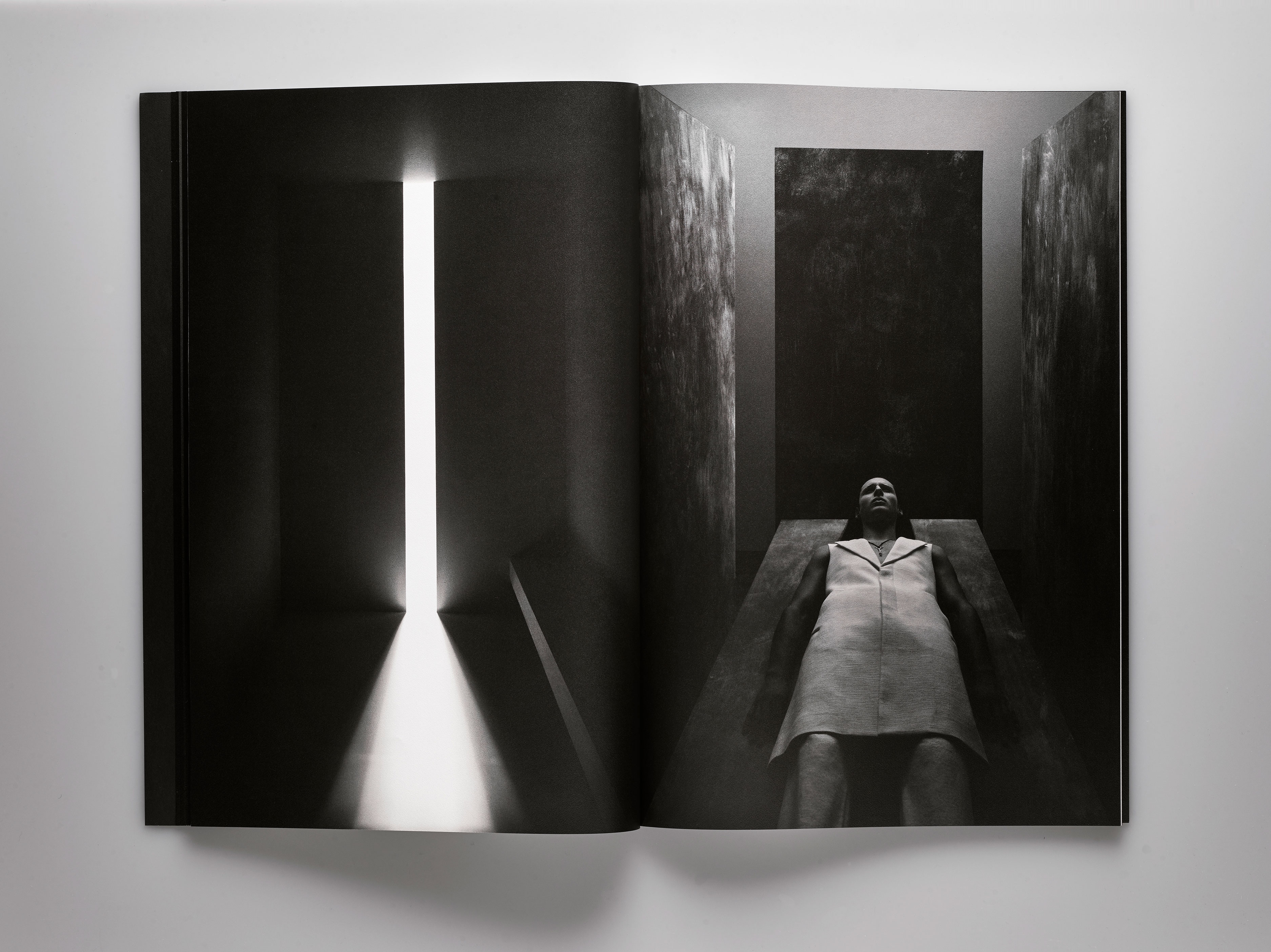 Limited Edtion Book & Imagery ︎︎︎